Rory Allen: Celebrating Elvis' 1973 Aloha Special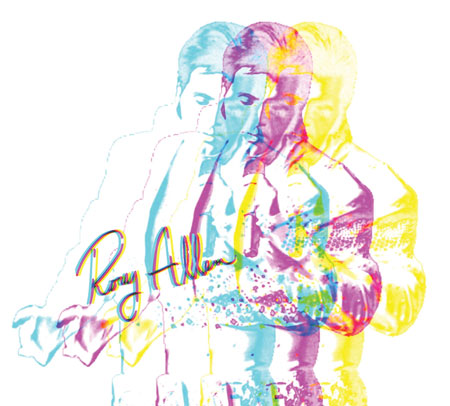 Rory Allen and his fabulous 11-piece band perform hits from Elvis Presley's iconic 1973 Aloha from Hawaii Special!


Saskatchewan's own Rory Allen is a proven draw and crowd favourite with his captivating tribute to Elvis Presley. His incredible show, authentic vocals and stunning costumes have been well-received by the most faithful Elvis fans and friends. Rory has performed with the Regina Symphony Orchestra, Danny and the Juniors, and Elvis Presley's Imperials quartet. Rory has also been privileged to sing and record on several occasions with Grammy Award-winning quartet, the legendary Jordanaires.

In recognition of his ongoing charitable and fundraising activities over the years, Rory has been given many awards and accolades, including the highest honour attainable for volunteers in Canada, the Sovereign's Medal for Volunteers, which he was awarded in 2021 by Canada's Governor General.

Backed by his fabulous 11-piece band, Rory fills his full-length show with solid gold Elvis hits, drawing from a vast repertoire of rock and roll classics, ballads, and heartfelt gospel songs. Don't miss Rory Allen's unforgettable Tribute to the King!