2024 Saskatchewan Fire Fighter Calendar Selection Night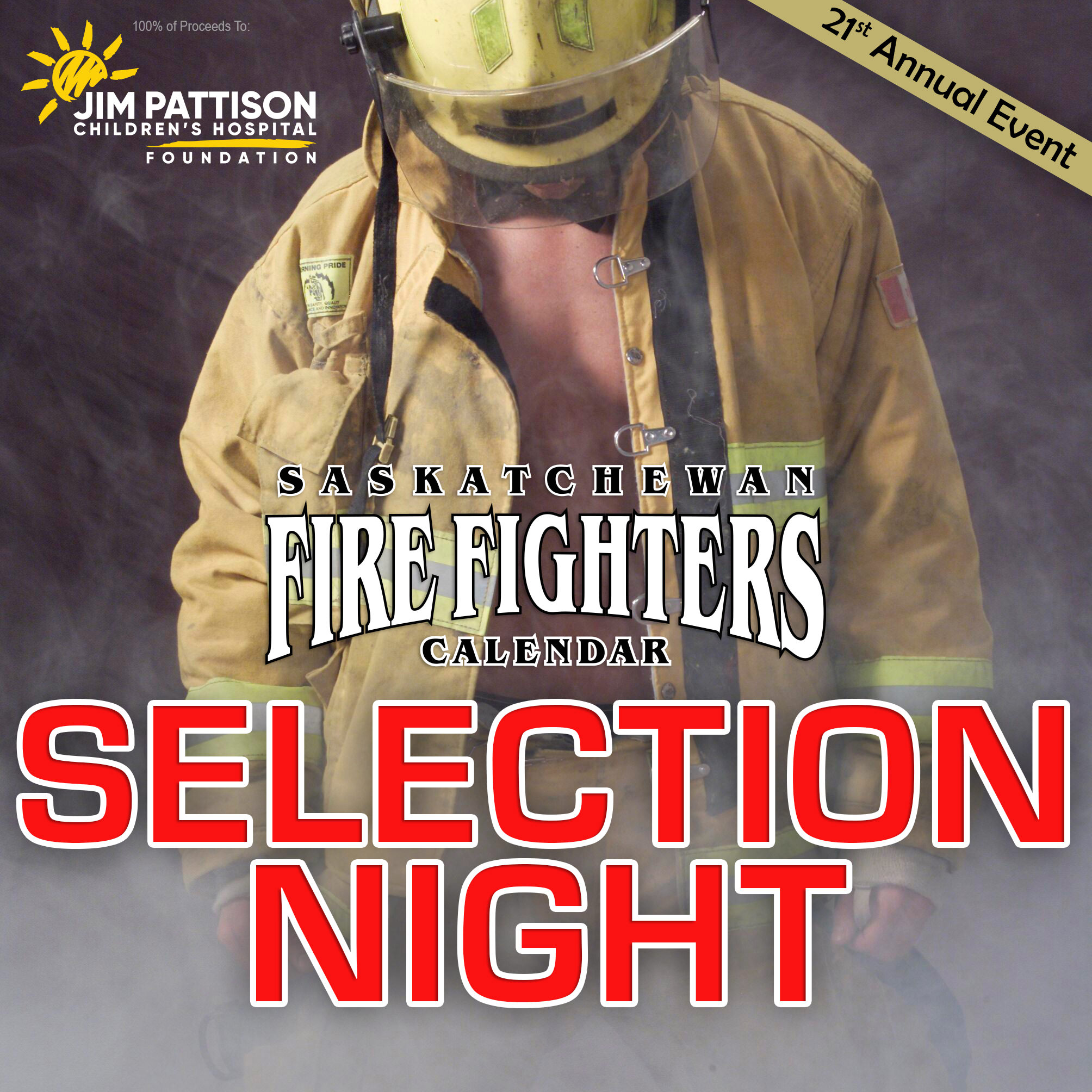 2024 Saskatchewan Fire Fighters Calendar Selection Night


21st Annual Fundraiser

in support of Jim Pattison Children's Hospital Foundation.

100% of proceeds goes to the cause!


Help pick the Fire Fighters for the next Saskatchewan Fire Fighters Calendar. Fire Fighters from across the province will be competing for one of twelve spots on the 2024 Calendar. All audience members will have the opportunity to vote for their favorite fire fighter.